Click the banner or right here for the download link
Welcome to the release of Full House. This is pretty much the spiritual successor to last year's Certified Hood Classics, since I made both of them with the intention of putting together a variety of charts from a variety of people who all take very different approaches with what they do.
It's been a lot of work once again, but making projects like this always reminds me what I enjoy most from the years I've been involved with rhythm games; and that's working together with my peers.
Songlist: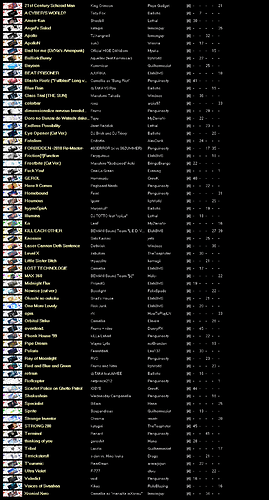 Contents:
Songs - 66
Charters - 33
Avg Difficulty ~ 21.5
Skillsets - a lot
Special Thanks to:
Candy
Demian
All of the charters
ur mom