I CAN'T BELIEVE IT, ANIME STILL ISN'T OVER, WOW…
ANYWAY HERE'S A FUNNY ANIME POEM FROM THE INTERNET:
"(◕‿◕✿) Dear Weebs in the chat, you are sugoi. Whatever is going on in your kokoro right now, please know that you are kawaii and your story is not a filler. You are loved (◕‿◕✿)"
INSPIRING RIGHT? HERE'S ONE MORE:
Vegeta: I NEED Cock goku.
ChiChi: Stop training and come home😡
Caulifa: I NEED Cock goku.
Piccolo: I NEED Cock goku.
Mr. Popo: I NEED Cock goku.
Supreme Kai: I NEED Cock goku.
OK NOW FOR THE PACK, HERE ARE THE BANGERS: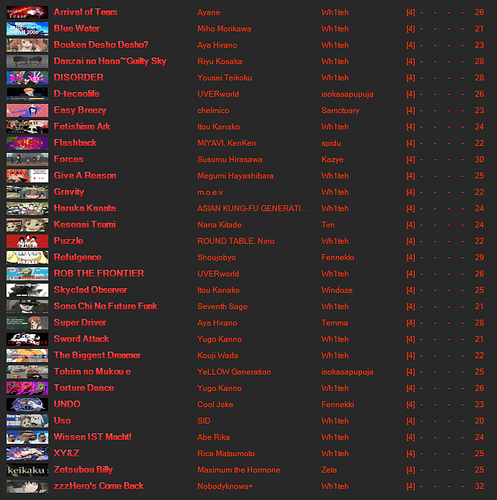 NOW WHERE CAN I GET THIS AMAZING STEPMANIA PACKAGE? CLICK THE BANNER BAKA!!!
THANKS FOR ALL THE SUBMITTERS, FUCK YOU TO EVERYONE ELSE WHO DIDN'T SUBMIT WHY THE FUCK DID WHY YOU NOT GIVE ME FILES??? HUH!!! !!!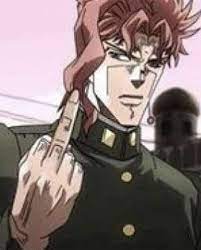 asa4 never coming out