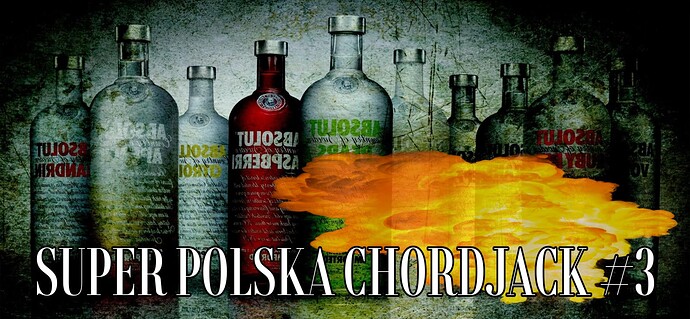 We're planning on releasing Super Polska Chordjack #3! This time, we will open submission to anyone. If you're interested in charting chordjack, feel free to join the pack! Discord Server Link
Submission Guidelines:
Any chordjack patterns are okay, as long as the chart has minimum relevance to the song.
If you submit osz files, we will convert to sm.