(click the banner above to download)
(files uploaded with permission from the original charter.)
Minipack 4 (go check out Minipack 3).
This pack contains a variety of patterns and this pack also focuses on chordjack, handstream, jumpstream and tech.
I also thank ohokjpg and Anonymous for helping to playtest some tech and shitpost files, as well as feedback for some files.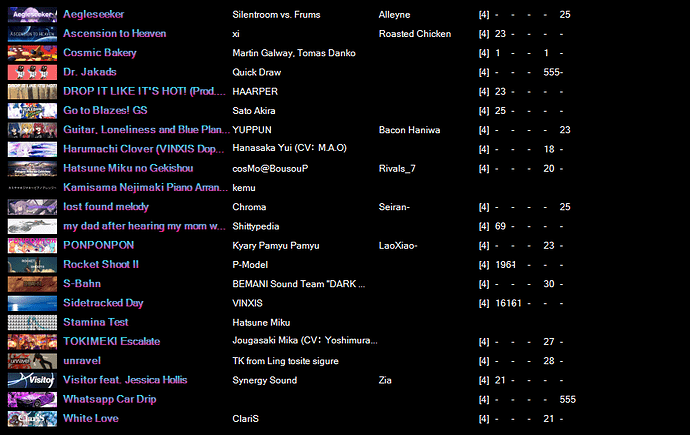 ‎ ‎ ‎
‎ ‎ ‎
‎ ‎ ‎
‎ ‎ ‎