click the banner or download here
NAH BRUHH LOOK AT THIS MF DUMBASS










BRO ACCIDENTALLY RELEASED THE PACCCKK 2 DAYS EARLYY













alright i told yall ill be BACK
AND I AM
IMMM BACCKKKKK
this time instead of 50 files we have
not 50
not 60
not 70
not 80
not 90
BUT 100 FILES
WOOWWWWW
THATS A LOT OF FILES

FEATURING GUEST MAPPERS STEPPERS CHARTERS WHATEVER YOU ARE
GDMem
ok bye
nate (special thanks to nate for helping me with banners btw)
paraxia
xgojfz
qwp
guise
akiwi
mocaloca
mukotsuu
monoseul
augie
lott
only
THANKS TO KHEOPS FOR LETTING ME USE THE WAKARANAI BANNER IN MOCA'S FILE
Dayuummmm girlll thats a lot of guestmapperssss
FUCK OF FI FUCKING HATE YOU ALLL FUCKING DIE
KILL YIURSLELF

LOOK AT THESE BROWNIES I BOKED

they wer SO GOOD I HAD TO TAKE A BITE BEFORE I TOOK THE PICUTER
RARFGARFAWFRGWAFGRFGAWRFGW
RAGFWFGWARFGARFGAFGRGFAH RGH WIOFIO WIIFI WOOFO WOF OWRVARGWGRAGWRGAWRGASGF GWSARGHF AWGRAGWSFGASFD GSADFG WAGHRAWGFRGFAWRFGAWRFGASGFHDGFH WOOF OW OFWFB BARKL BARK ABR WAKRMAW FHGAWHFVGRAWR ROOF AWRAWARWATARWTS WOOF WOOF WOOF IM DEHYDRATED K NEED WATER IM WUITE PATHFED RAWRARARARRARARARARRARARRRARARARRARARARARARRW AGARWATARRARARARARRAARAWR ROOF AWRAWARWATARWTS WOOF WOOF WOOF IM DEHYDRATED K NEED WATER IM WUITE PATHFED RAWRARARARRARARARARRARARRRARARARRARARARARARRW AGARWATARRARARARARRAARAWR ROOF AWRAWARWATARWTS WOOF WOOF WOOF IM DEHYDRATED K NEED WATER IM WUITE PATHFED RAWRARARARRARARARARRARARRRARARARRARARARARARRW AGARWATARRARARARARRAAI'm Nate. My Username in osu mania is NateDawg62505. People make fun of me. I don't like it. But I have lots of pp. I'm a Good Player. I have 79pp. I have 2 Friends. They are my osu mutuals. They play osu with me. They are bad Players. They have 1pp. I play with them, My family leaves me to go to owc game. I don't like standard. I have 2 sisters. They are younger and they love standard. One day. I met a good player. His real name is Nate. Just Like me. He had 60 hundred pp. We played delta. He wanted to meet up. He told me hes related to Nate(SillyFangirl), I didn't trust him. But he was nice and friendly. We get in multi-player match. He plays like Nate. But I can tell he isn't. He wanted to meet up. He told me we can multi with SillyFangirl. I didn't believe him. He was good when I played with him. Like Nate but less pp. He was good. Then I asked him if he was Nate. He said he was. He was acting, talking, and playing like him. Then I played Epsilon with him. He got 93% accuracy. He must've been SillyFangirl. We play in multi. He asked me to meet up in person. He told me his location. I was to interested to search up where Nate actually lives. But the adress he gave me was close by. 2 houses down. I told him my parents weren't home. And I saw him. He was walking down the street. He was holding a keyboard. Custom keycaps. I was scared. I went to call my mom. Power went out. I checked the window. He was gone. Then I heard a knock. Then a Nate like voice answering asking me to open the door. He said stuff like. "Why don't we get REDACTED accuracy in real life?" This wasn't real. I screamed. I was stupid to multi with this man. I screamed more. It was night time now. I multied with him for hours. I was still looking at the window. I had to run. I turned around. He was there. Behind me. He /np'd me delta. It was real delta, I was just destroyed by 350bpm speedjack. He had 97% accuracy. "Crescent Moon" He didn't reposition his keyboard. He dragged me outside. I started mashing like in osu. "96… 95-" I manipped before he finished. It destroyed my stamina. I closed my eyes. I was scared because of crescent ending. I opened my eyes. He had 98. Why are none if the neighbors seeing. Then the power was coming back on. He must've cut it out like in mwc 2019 then putting it back on right now. Then in the flicker in my neighbors house on the window. A volcano. We are going on volcanic. And now It's all over. I wished my family were here. The man manipped. I played it somehow. Some mindblock. I closed my eyes and mashed. Loud tapping again. I fell behind. Then flashing judgements. Then a miss. I opened my eyes. A game crash… It ruined Nate's score. I then recognize a car. Mom and Dads car. They ran out of the car. They hugged me. I was in shock. I was still out of stamina. Then I saw the scary man. He had his keyboard unplugged. It was Nate… SillyFangirl he tried to beat me. I started to cry. I was scared. I closed my eyes. I woke up again. I was in the hospital. My family was there. I couldn't remember much. But I had played with Nate. Now he is gone. My vision went blurry. I started to cry again. It was hard to believe what happend. I instinctively hugged mom. Later that day. Police questioned me. It was night time now. And I slept. And it was over. I heared later that day that Nate served 38 years in restriction for manipping, Attempt of manipping, and other reasons I can't remember. I didn't play delta
anymore. But now I'm D8. I hope so.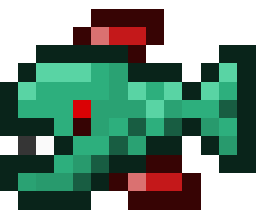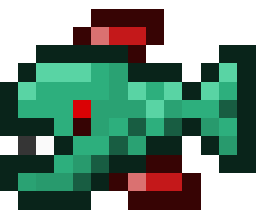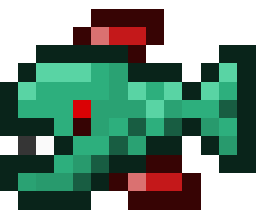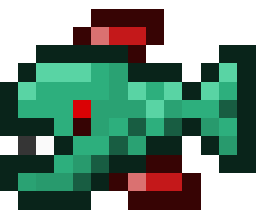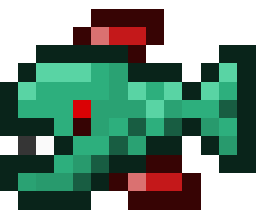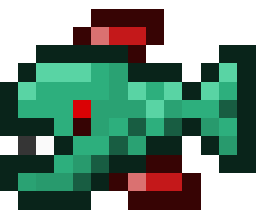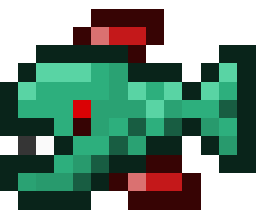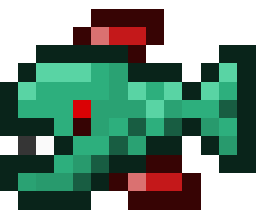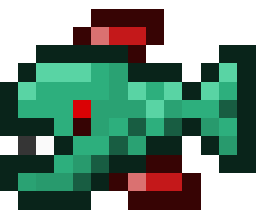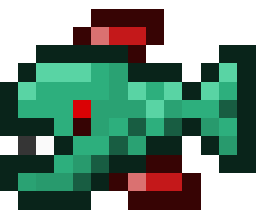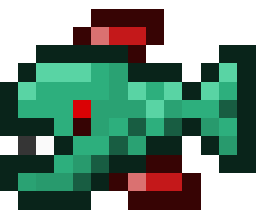 THATS ALL. POLARIN OUT.
feedback: remove the sv and ln maps so I don't have to play them ever
I am a player at heart
although I may not be registered… I will still try my best to compete!
I even made my own team name: the one man army
ah, it seems the organizers are finally starting to listen to my suggestions
I was wondering when I'd get through to them… it's a shame they all blocked me for some reason though
Hmph, to think after all I've done there are STILL some people who don't recognize the BIG T?
I oughta teach you a lesson of respect…
@.jpg I see you've tricked me once again
I came here to have my feedback reviewed… and instead I get ridiculed and mocked?
I'm practically a celebrity……. HOW do you guys not know about the big T?
it seems as though I haven't built up my brand image as well as I had initially thought…
very well, let it be known that I, Big T, will soon become the #1 Osu Celebrity.
Until next time, osunians… Tavior out!
SEE YOU NEXT YEARRR 2023-04-25T04:00:00Z → 2023-04-25T04:00:00Z