Chinese new year release
Chinese new year release
Chinese new year release
Chinese new year release


click banner for download or here
It's Chinese new year baby so guess what? of course that's prefect time to release a new pack, DDD2 this time.


this year I spent many time on exploring new patterns and more visual expression such as mine dodging and color theory, so I hope you will enjoy this pack.
Songlist here: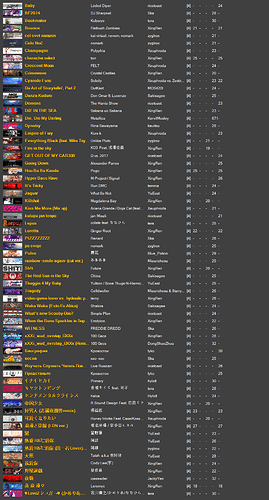 I will give special thanks to Blue_Poison, Hylotl, JackyYan, KervilMosley, lyko, Miaurichesu, MOS420, ricetoast, Sakisagee, ska, StarrySergal, temma, tera, Xeuphroda, Zestiri9, YuEast, zyglrox for all your wonderful files and a big big love to MoMoEven for all the bgs and bns.
And i will see you in the next pac… wait, got a message, wait me a second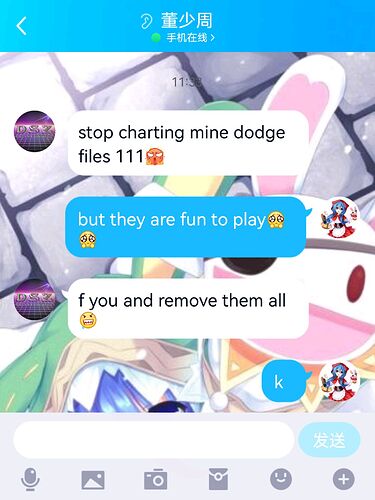 okay so i do realize that some of my minedodge files are a bit too far and very tricy to play, so if you see my minedodger cdtitle (down here)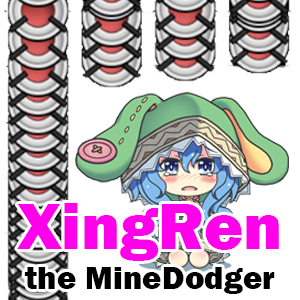 that means this file has a no mine edition in the beginner diff, everything else is the same.
----the more you know—
Guess what, the day after tomorrow is the true Chinese new year (Feb 1st), but i wont at home tomorrow so i release this pack today.
Happy Chinese new year!