Click the banner or click this link to download this banging pack.
HELLO. This is my 2nd Etterna pack, but this time it's chordjacks all the way.
I've been charting a lot of chordjacks recently so I've decided to release a pack solely consisting of them, with a couple of guest files. This is made for intermediate players and the general difficulty is between 18-23 MSD with a few outliers.
Big thanks to Wyvair and NobleYari for their contributions to the pack.
Song List: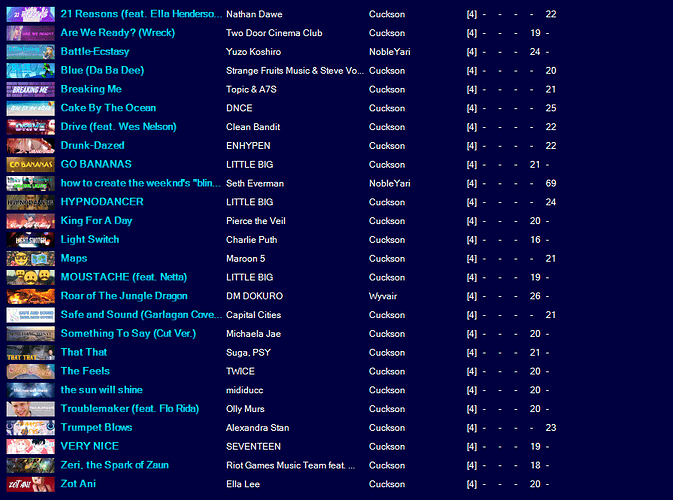 Enjoy the pack, get some cool scores.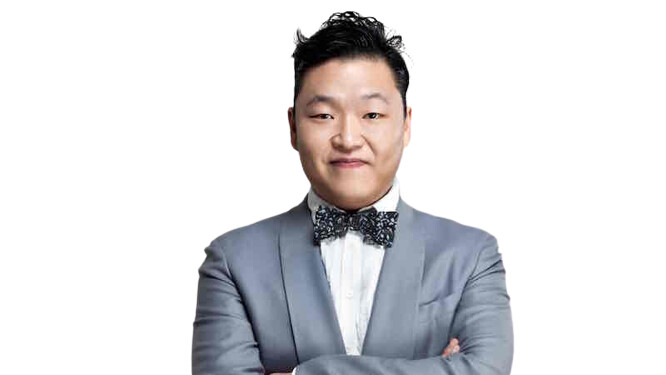 Thanks for Downloading.