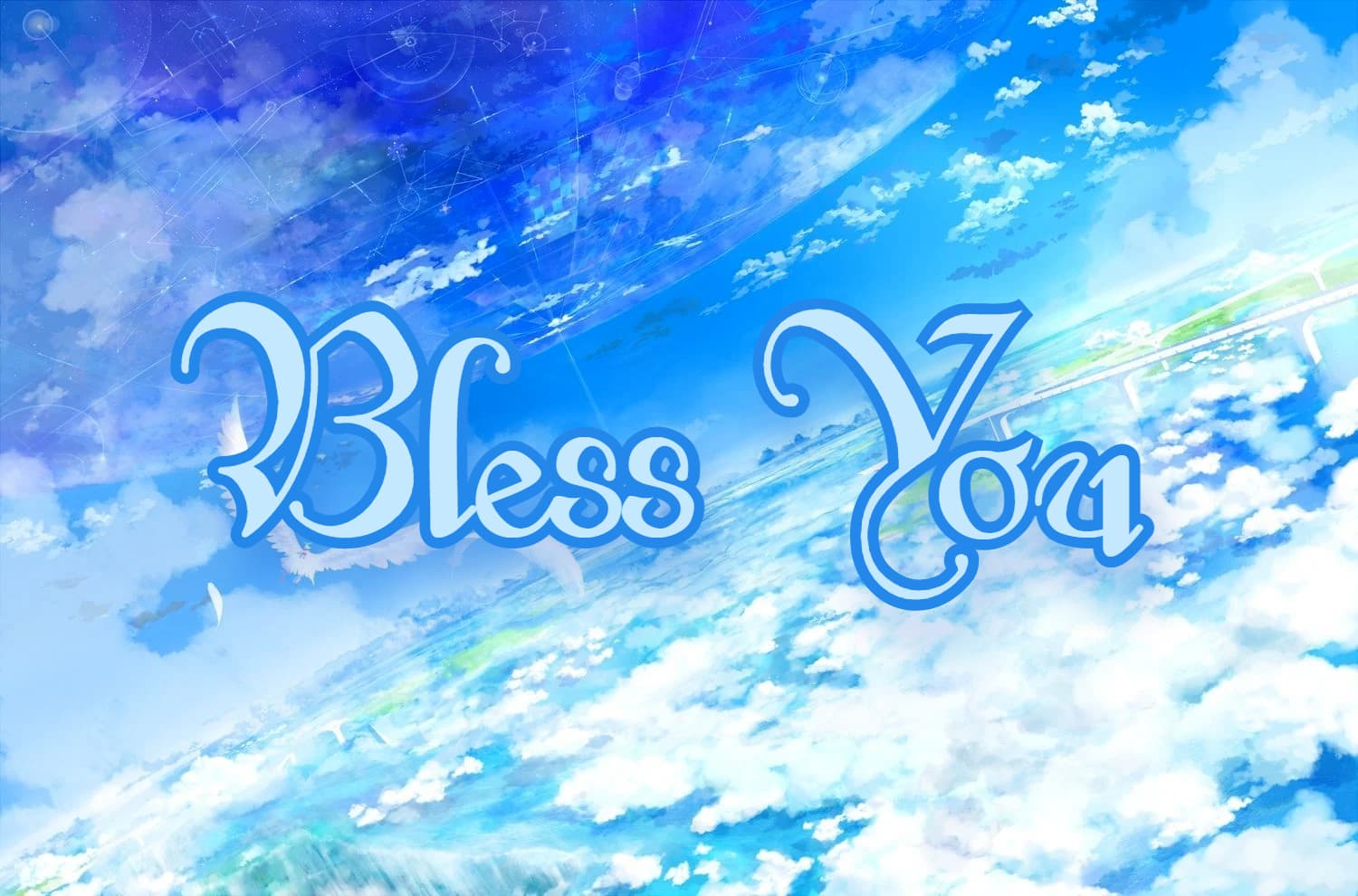 Click the Banner to Download or Here
Hello! I'm Heliana(Blessia in o!m).
Today, I'm releasing a Etterna song pack that contains 73 + 1 of my 4K charts. (+1 is the cut version of one of the charts.)
All the charts was uploaded in o!m.
Average MSD : 27.94
It include JS/HS, Dumpstream, Technical, Chordjack charts.
More jack charts, less technical charts and appropriate amount of stream charts.
Most of my charts value stamina. If you are confident in stamina, it seems worth the challenge.
Have Fun XD
List of songs

LeCiel - Absolute Death
Ronica - ALICE GRADUATION
Wisp X - Alone at Midnight
Teminite - Ascent
Falcom Sound Team jdk - Blue Destination

xi - Breakthrough Atmosphere
SP-# - Corneal
Kajiura Yuki - Credens Justitiam
penoreri - crossing blue
xi - Double Helix

Rigel Theatre - ECLIPSE
Rigel Theatre feat. Miwele - Erdgeist
Grand Thaw - ERIS
sukuramu42 - Exploring the blue sky
ginkiha - Fading Star

ginkiha - Fading Star (banshi Remix)
CODASOUND - Fairy Tale Diffver
Team Grimoire - Fallen Star
uma vs. Morimori Atsushi - FIRST : DREAMS
Elliot Hsu - Fragment

Getty vs. DJ DiA - Grayed Out -Antifront- (2020 Ver.)
HARD RENAISSAMBA MASTER -SATOH- - HARD RENAISSAMBA
Kalafina - heavenly blue
SHK - Identity Part 4
Arimura Kyogo feat. Miwele - Ignis - Terra Master -

Sasaki Shiori - Indigo Star
Ice - L2 (Ver. B)
WORLD ORDER - LET'S START WW3
Junk - Life is PIANO
polysha - Monochrome Princess

FELT - New World
*wakadori - Nighetheater
Akiyama Uni - Occult a la Carte
Helblinde - Our Everlasting Dream
Sound Souler - Paradise

virkato - PF Concerto No.1 Anti-Ares
Kankitsu - Prayer
Nekomata Master+ - Proof of the existence
Kiryu - Q
sakuzyo - rePrologue

Beltaine - Rockhill
RUQOA - Romantic Travel
Nanahoshi Kengengakudan - Rubik's Cube
Yooh - salvation
Gareth Emery & Standerwick - Saving Light (feat. HALIENE)

sakuzyo - Selentia
Yooh - Seraphim (Long Ver.)
HyuN - Soulwind
BrunuhVille - Sprit of The Wild
Miki Sayaka vs. Miki Sayaka (fw. Miki Sayaka) - squartatrice

Falcom Sound Team jdk - SUNSHINE COASTLINE
Simple Plan - Take My Hand
CYLTIE. - Tempest
Taishi ft. Mitose Noriko - The Blue Sanctuary (include Cut Ver.)
S.S.H - The Fate of-Remix

iMeiden - The Other Side (feat. Aki)
HyuN - Tokyo's Starlight
Camelia - Towards The Horizon
kanone - Twilight Galaxy
itaojirou - Tze-Chiang

Hige Driver - Ukigumo
Fractal Dreamers - Whispers from a Distant Star
m108 - XIII Charlotte
Kurenainagi Tabibito - おてんば恋娘 x1.2 (Otenba Koimusume x1.2)
Yuaru - アスノヨゾラ哨戒班 (Asu no Yozora Shoukaihan)

yuikonnu - 夢地図 (Yume Chizu)
Diao ye zong feat. Meramipop - 心綺楼 (Shinkirou)
Harada Hitomi - 悠久の翼(Yuukyuu no Tsubasa)
Hana - 櫻ノ詩(Sakura no Uta)
Ogiso Setsuna(CV. Yonezawa Madoka) - 深愛 (Shinai)

Yousei Teitoku - 空想メソロギヰ (Kuusou Mesorogiwi)
Yousei Teitoku - 絶望Plantation (Zetsubou Plantation)
Yamamoto Mineko - 輪廻 (Rinne)