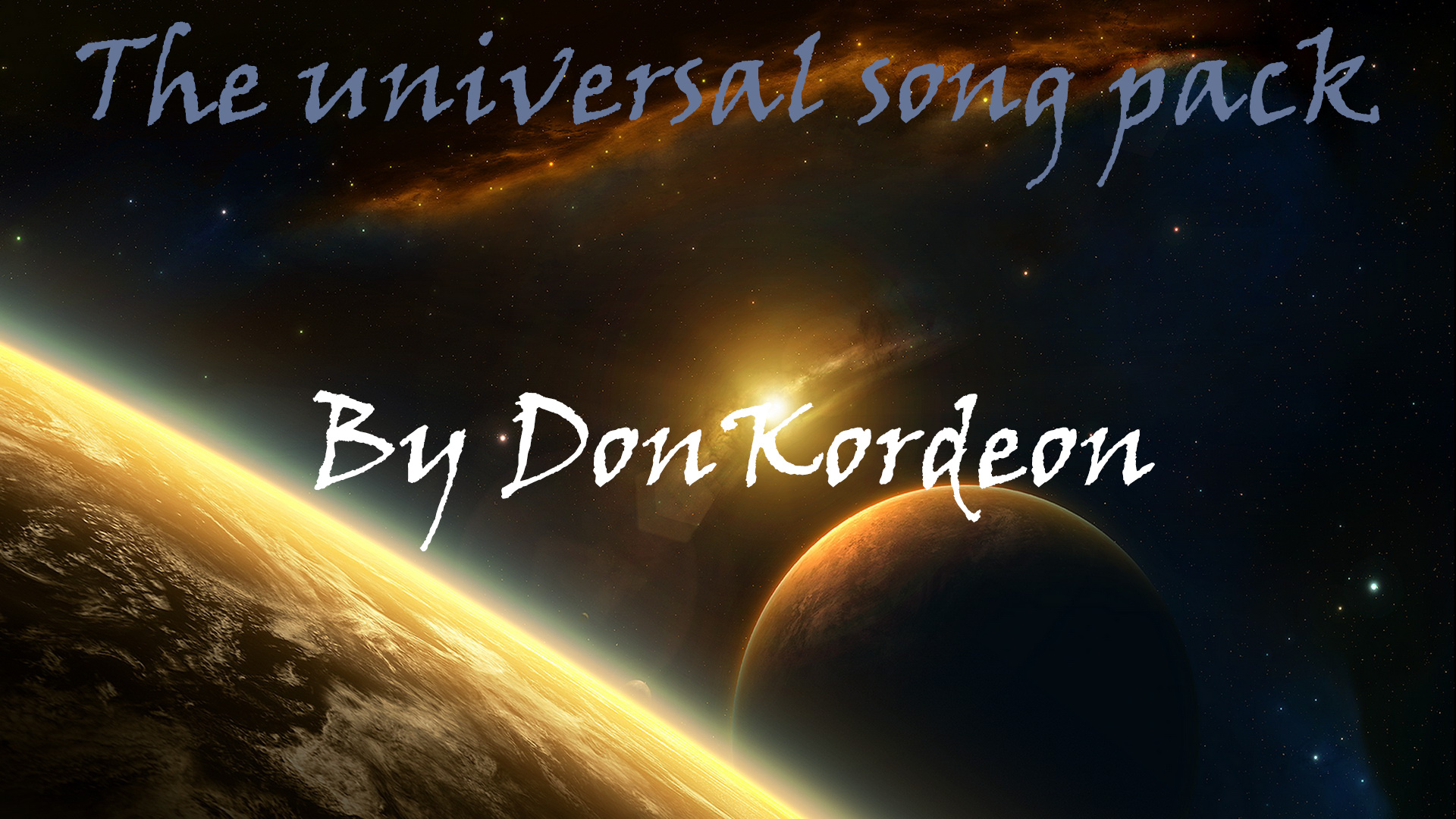 Hello. I'm a polish man, new here. I'd like to share my own layouts of songs pack that I've been creating for a few months. You can find layouts for mat as well as keyboard. I think that everyone will find something for themselves.
It's a mix of different species. And what's important:
only long songs
a lot of timing modifications (so better impressions without C-Mode)
a lot of hard songs
some original music videos in background
Check the complete list of songs below:
Jax Jones, Martin Solveig, Madison Beer - All Day And Night
Alan Walker, Ava Max - Alone pt. II
Hardwell & Maddix - Bella Ciao
The Weeknd - Blinding Lights
Paul Gannon feat. Elle Mariachi - Brighter
Trivium - Catastrophist
W&W x Vini Vici - Chakra
Con Calma - Daddy Yankee & Snow
Tones and I - Dance Monkey
D-Block & S-te-Fan & Sub Zero Project - Darkest Hour (The Clock)
Bullet For My Valentine - Don't Need You
K-391, Alan Walker & Ahrix - End of Time
Hardwell - Spaceman (Headhunterz Remix)
Hardwell & Timmy Trumpet - The Underground.mp3
Pegboard Nerds - Hero (Da Tweekaz 'Guitar Hero' Mix)
Pitbull - Hey Baby(Drop it to the Floor)
Two Steps From Hell - Impossible (feat. Merethe Soltvedt)
Kit Hype - In My Head (Hardstyle)
Wham! - Last Christmas (Frequencerz Hardstyle Edit)
Skillet - Legendary
DJ JOS-L Listen to your heart (hard Remix)
RIVAL - Lonely Moments
W&W x Maurice West - Matrix
W&W x Maurice West - Matrix v2 (second chart)
Rammstein - Mein Teil
Bassjackers & TWIIG - Memento
Different Heaven & EH!DE - My Heart [NCS Release]
Alan Walker - On My Way (Da Tweekaz Remix)
Alan Walker, K-391, Tungevaag, Mangoo - PLAY
Two Steps From Hell - Protectors of the Earth
Sebastian Ingrosso, Tommy Trash, John Martin - Reload Audio (Original Mix)
Ronnie Ferrari - ONA BY TAK CHCIAŁA (Explicit)
Bassnectar - Speakerbox ft. Lafa Taylor - INTO THE SUN
Trivium - The Sin And The Sentence
PedroDJDaddy - Tokyo Drift (Remix)
W&W x Timmy Trumpet x Will Sparks ft. Sequenza - Tricky Tricky
Armin Van Buuren - Turn It Up (Extended)
W&W ft. Kizuna AI - The Light
Trivium - What The Dead Men Say
Young Thug, 2 Chainz, Wiz Khalifa & PnB Rock – Gang Up
IMPORTANT:
The last song from the list don't have a hard mode so only normal or easier.
In the pack is still one more song but uncompleted.
I still working with next pack of layouts, at this moment I've completed eight. You can visit my YT channel for some of them, and more: https://www.youtube.com/channel/UCxYKqD2INruAvr9NtA_5VHQ?view_as=subscriber
I really hope you enjoy it! And share your scores. Try everything. You will be pleased.
Click the banner to start downloading.