DL LINK: https://mega.nz/file/3xslgaLZ#T-_fTW6ZKoyQ5tGL59VilxD5asCttx7rNH7oteVNPMI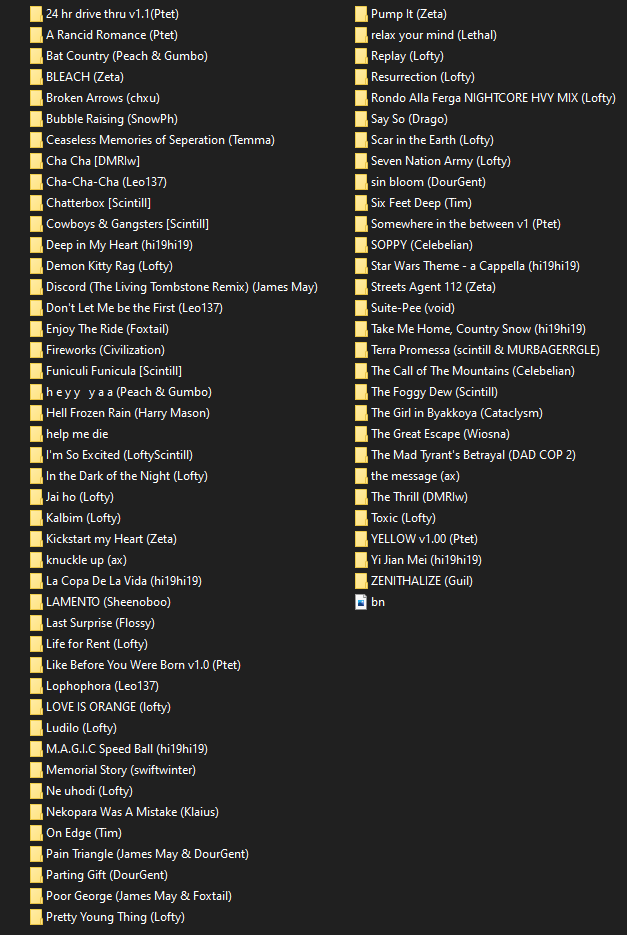 anyways honestly my tea is getting cold lol
I wonder why like why do i even have to
lol anuyway this is a pack and im done
its time for me to accept the facts: my place is in the sky up high
higher than the balloon you let into the atmosphere at your 7th birthday party
the one where your mom got that delicious cookie cake that said "Happy Birthday, James"
you remember? Your dad came home from work early and didnt even stop off at the bar. Im higher than that.
If someone asked me how high I need to go I would say they wouldnt understand because like honestly they wouldnt understand. This is a pack. I am a balloon.
You cant pack me into a nice folder with a cute name and some shit in it and tell me to be in it my whole life you guys are all greedy snakes. you weeaboo nerds arrow gamers need to understand that I could literally bounce you off a wall like a basketball
and so like the ball that ever bounce so will i ever be floating higher and higher
and still higher until the day that i inevitably fall and someone screams that the sky is falling
its not the sky its me and im going to hit the water so well and the splash will be huge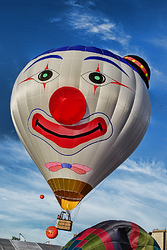 now that im done with that shit
Minty 4 was pretty fun thanks to everyone who submitted even those of you who did not get files accepted and dealt with me pulling things and putting them back constantly.
expect a lot of fun files, some minty-like others more dumpy and stupid but still fun
To the Minty crew specifically, thank you as always for giving me advice, helping me compile a great group of files and in some instances specifically charting files that I felt the pack needed. You guys are awesome and you have always been a large source of inspiration to me as far as charting goes. As far as everything else you guys are totally unlikeable slaggish and honestly all probably rterdad
dont come calling me in a few years for your packs pls
For all of you guys downloading, please post scores and talk a bit about what you thought of it. I think that is part of what I enjoy the most when releasing a pack. Have fun.
Im actually done doing packs, and Mina has been done for a while now as well, so here is a list of a few people I think could continue to make Minty packs if the demand is there:
Leo137
Tim
Celebelian
Scintill
Ptet
James May