Hello ~OwO~
This is my first post on the etterna online fowums~
ok nerb Post must be at least 20 characters
Have you tried the button?
h
hewwo~~~
nice 2 meet u all OwO
inb4 queenashy hijacks this place
HALOOOOOOOO this is coolll!!! nice!!


yes mhenlo
__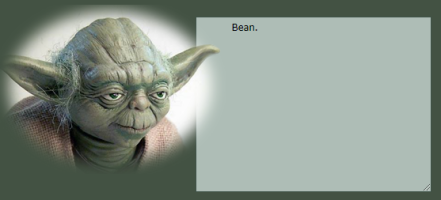 hello gamers are you ready to game
Forums are very cool but not as cool as everyone who have posted in this thread
Posting in thread so @dez will think I'm cool.
h-hewwo who wants to erp UWU
Shitposting aside this is pretty nice, this place has a lot of potential