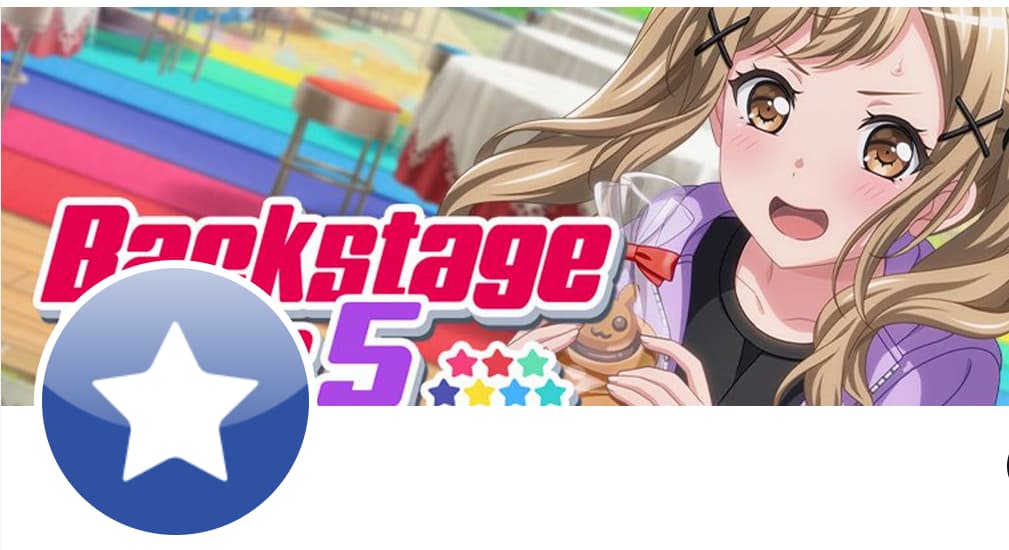 In this pack, there's a lot of bang dream pack on here!
You can here adorable songs with not-challenging BanG Dream! beatmaps.
and, Thanks for Burrito for developing Bestdori to offer lots of convenience like bpm, chart analyzing, and so on.

Link
Mirror
Special Thanks: Lynessa.
Update 1.1: Fixed Music. That previous one was shortly glitched sound
Magikarp1234, April Fools 2022 hehe.